IBEX THRONE was established in 1997. The band is no more and was offically disbanded in 2007. Blood and hails to all those who supported this group over the years.


Both the S/T and Total Inversion albums will be reissued in the future on CD/LP formats. No release date but keep your eyes open.

Several of the other members are involved in other projects in the underground extreme metal scene as well. Seek them out.... we encourage you to support them and keep the flame burning eternally for the new bands as well as Ibex Throne.

Diehard and live for Black Metal.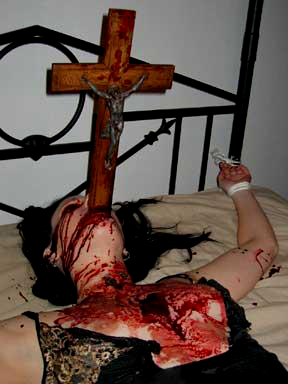 Site best viewed in 1280X1024
All material Copyright 1997-2007 Blasphemic Hymns ©